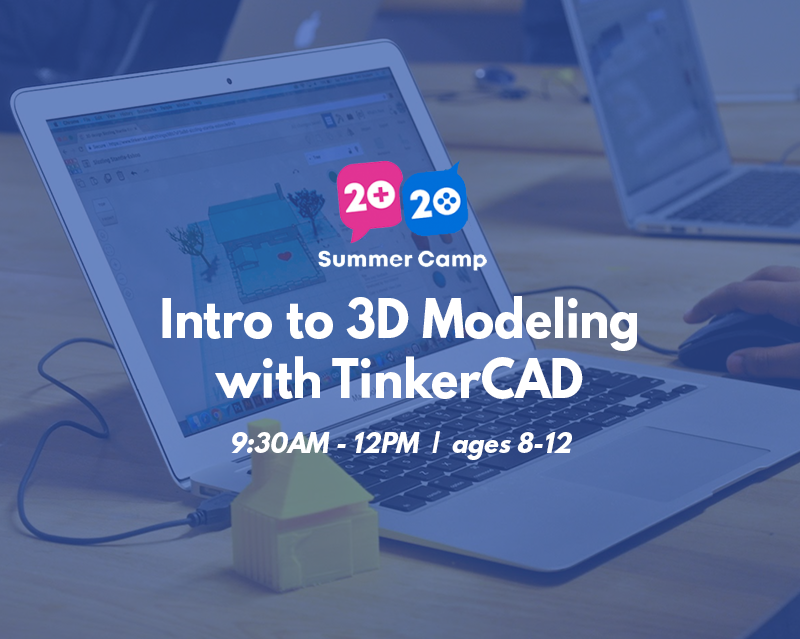 9:30AM | Intro to 3d Modeling with Tinkercad
with Elijah L.
$71800
One-week options are available at checkout: $359.
Ages 8-12
Learn to design and build original objects and create awesome 3D objects using TinkerCAD! Create character models, pencil holders, name tags and whatever else you can think of. If you can dream it up and model it you can bring it into the real world! TinkerCAD is AutoDesk's 100% open source software, so students can continue to create even after camp is over.
Software: Tinkercad
Please create and set up a free Tinkercad account prior to class
Jul

6

-

17th

,

2020

Mon - Fri

from

9:30 am - 12:00 pm
Online Classroom: 3D Modeling with TinkerCAD
For directions, call us at 9146448100